Beard is very common for Indian men and Bollywood males are at forefront when it comes to beard styles. Their styles have inspired many Indian men to carry a stylish beard. In this article, we will look at some of the hottest and best bearded men of Bollywood.
Did you know that Virat Kohli's beard and Shahid Kapoor's beard are the most searched beard related searches in India. Even in west including Australia, Indian men in Australia are following the Bollywood stars' beard styles.
As per a research GQ magazine, beard plays a major role in many Indian and Australian men's style. Recently, beard has become the trend and you may have noticed men flaunting long beards. Many men are in fact obsessed with their beard and ink (tattoo).
As per John from Urbane Man, an online store for bearded men, many men spent good money on beard grooming products like beard oil, beard balm and so on. Men are now being more careful about their grooming and beard is at the top of the list for bearded men when it comes to grooming. However unlike women, as per a recent survey, most men prefer to buy products online rather than buying in a shop.
So now that you know the importance of beard in men's life, let us see some of the most stylish Indian men or Bollywood stars. If you are looking for beard ideas too then this can be your guide for beard styles.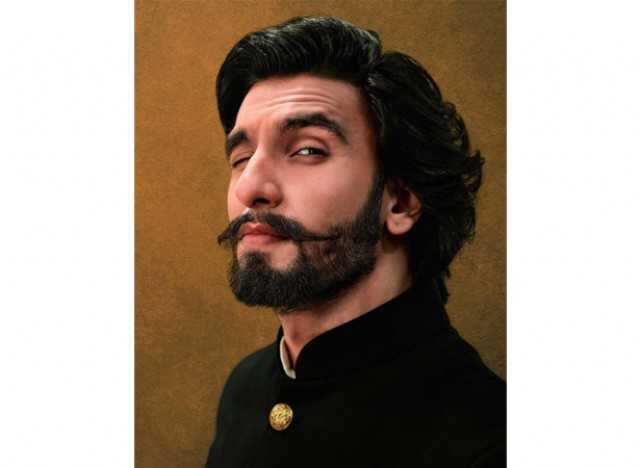 Ranveer Singh
Ranveer Singh donned the bearded look for Ram-Leela and he became the biggest trendsetter of the year. His chiselled body and bearded look captured everybody's attention and ignited many imagination. Ranveer Singh's beard and moustache style is probably more popular than any one else hence we have kept him in the top of the list. In fact, many say that he looks completely different and much better with moustache and beard.
Considering the recent roles he has done mainly of ancient warriors, he has become an icon for manly bollywood star.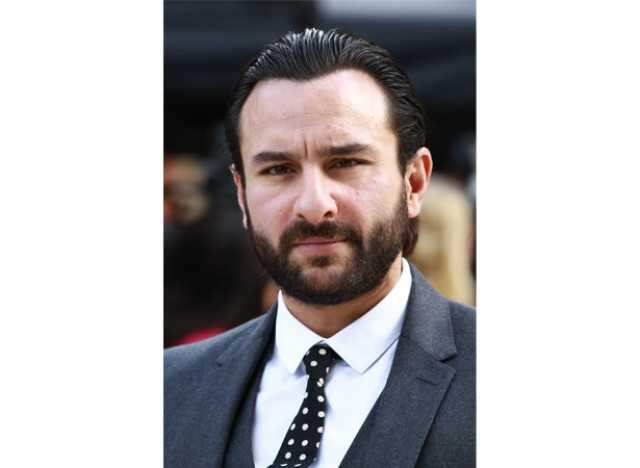 Saif Ali Khan
The Nawab can never go wrong when it comes to style. The actor can easily give the younger lot some serious competition when it comes to sporting a beard. His persona and charm add to the magic!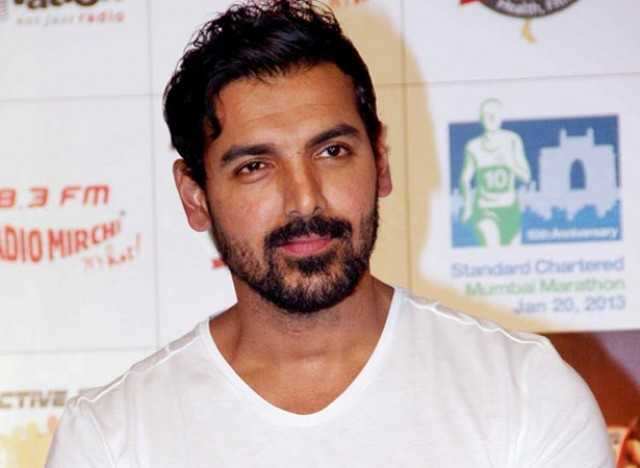 John Abraham
Macho man John has had his stubble ever since his modelling days. We're guessing its John's not-so-secret recipe of looking sexy. With his muscular built and bike lifestyle he is a typical macho man of bollywood who loves having a beard but not a heavy or long one.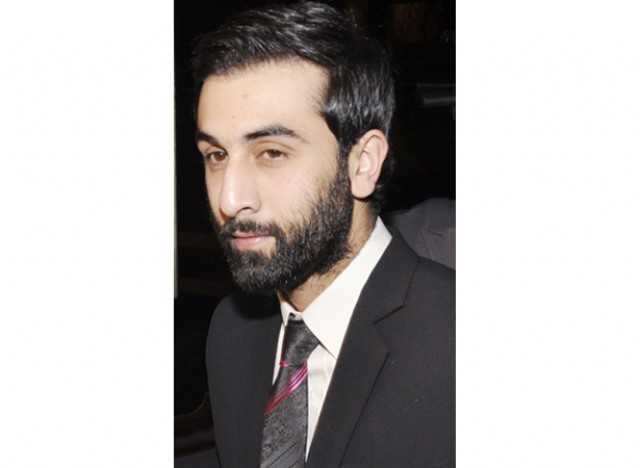 Ranbir Kapoor
Even the chocolate boy Ranveer Kapoor who is not known for macho roles in Bollywood sported a stubble in many of his movies. He received good reviews for his bearded look. He's often snapped in his messy scruffy look. Though the actor looks charming in his clean-shaven look, his scruffy look is to die for. However, his beard is never permanent and he prefers to stay clean shaved most of the time.
Shahid Kapoor
So here comes the most popular Bollywood's bearded man, Shahid Kapoor. The chocolate boy turned into macho man or better bad boy of Bollywood. most of this roles recently has been of bad boy from drug addict to bully in college, he has done it all. Since then, he has been wearing this stylish beard and continue to do so as he received great reviews too for his new style, and beard was the main part of that style.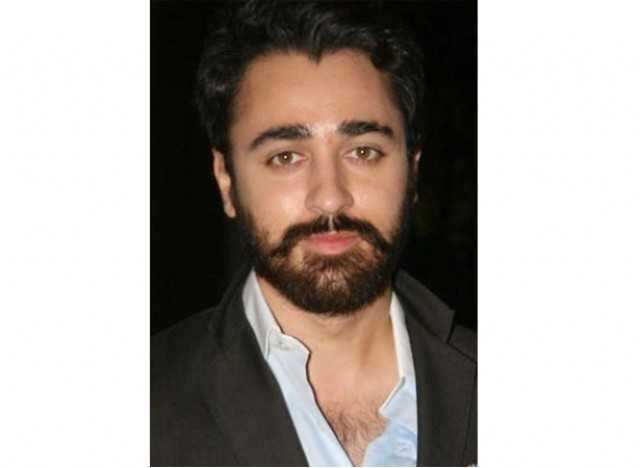 Imran Khan
Imran Khan sported a stubble and broke his chocolate boy image for his film Matru Ki Bijlee Ka Mandola. It surely added an appeal to his fair complexion and light brown eyes. We loved!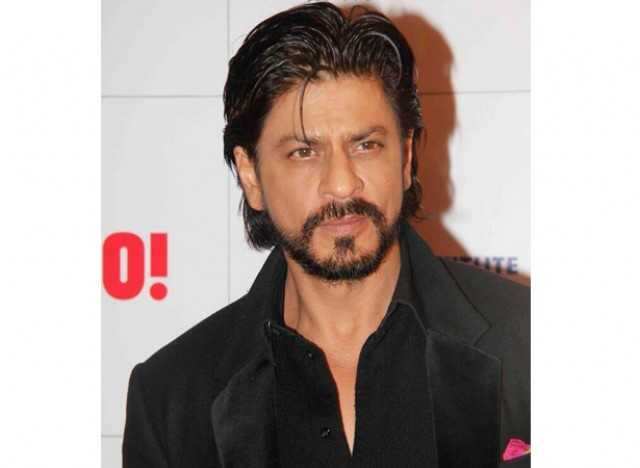 Shah Rukh Khan
Be it bearded or the clean-shaven look, SRK never fails to impress. The actor looks stunning in his rugged stubble look. We absolutely loved his rough and tough avatar in Jab Tak Hain Jaan.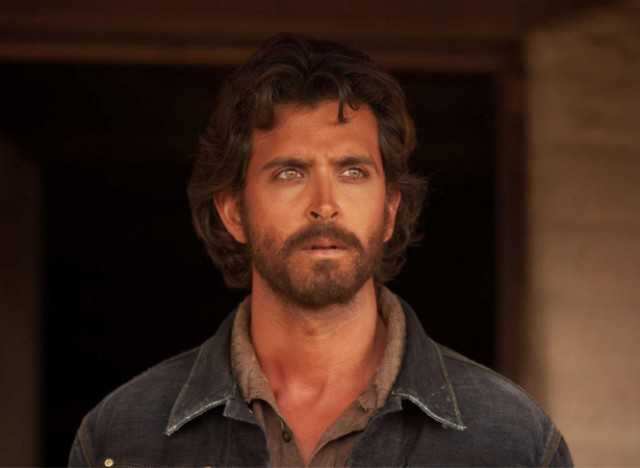 Hritik Roshan
The Greek god of Bollywood, Hritik Roshan is one of the few actors who can carry the stubble look with extreme charm. The look adds brownie points to his Adonis like personality.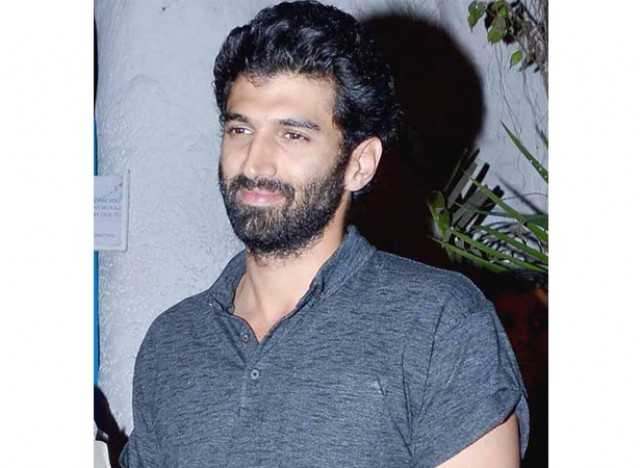 Aditya Roy Kapoor
This Bollywood boy is snapped everywhere sporting a rugged messy bearded look. He makes messy look cool!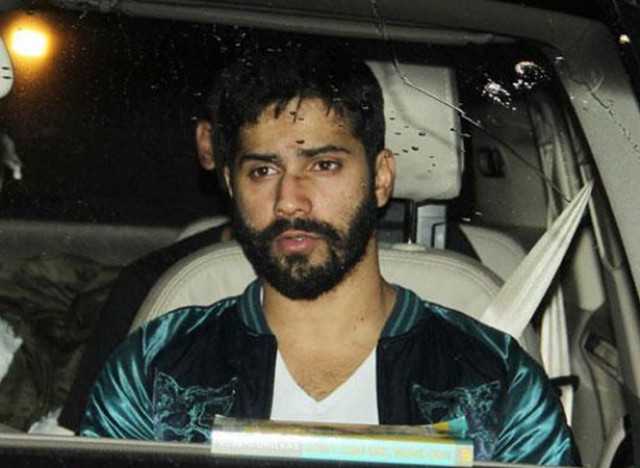 Varun Dhawan
When cool meets mature! Varun Dhwan nails it to the core. What say girls?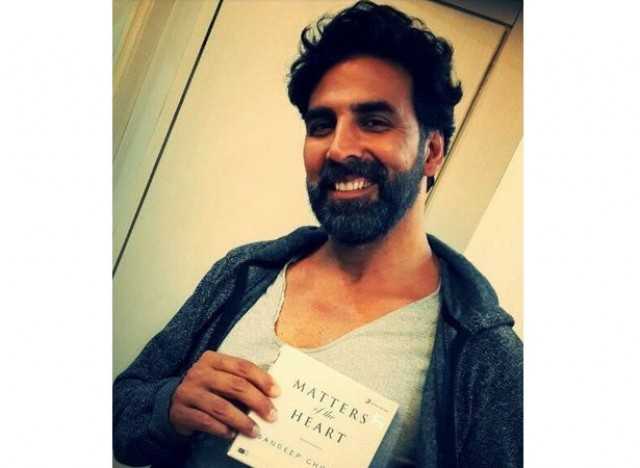 Akshay Kumar
Known to experiment with his hairstyles and looks; Akshay Kumar rocks the stubble look to the nines. We dig the fact that he doesn't shy away from sporting a salt and pepper beard.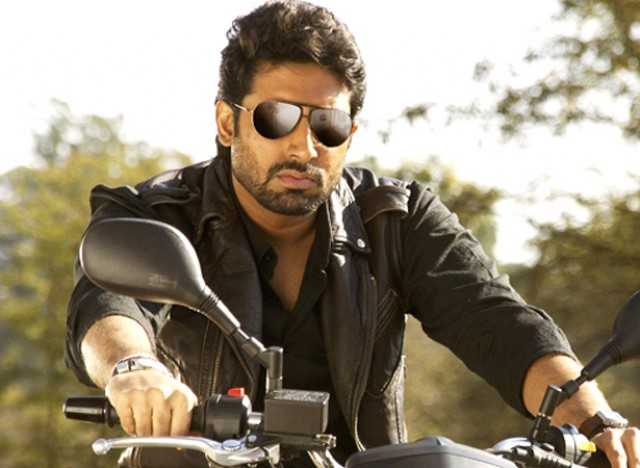 Abhishek Bachchan
On a recent talk show, Abhishek Bachchan explained the reason behind his patent stubble look. He said that he felt innocent and immature clean-shaven and that the beard makes him look matured. Also, he hates shaving in the morning out of laziness and claims that he likes playing with it when bored.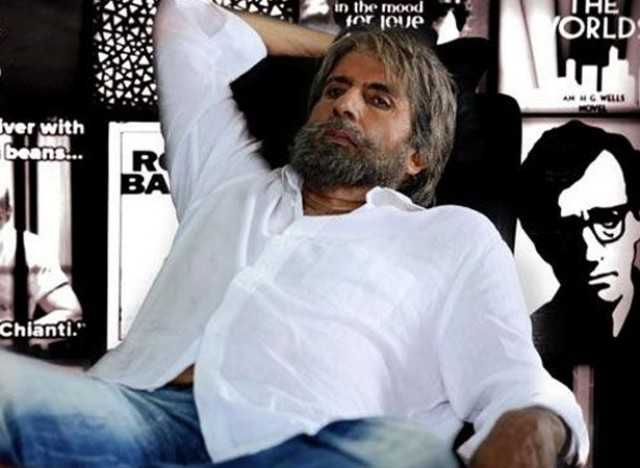 Amitabh Bachchan
No one works the van dyke beard the way Big B does. The Shahensha has many times sported a beard in him films. In his upcoming film Shamitabh as well, the megastar will be seen in a shabby fuzzy look.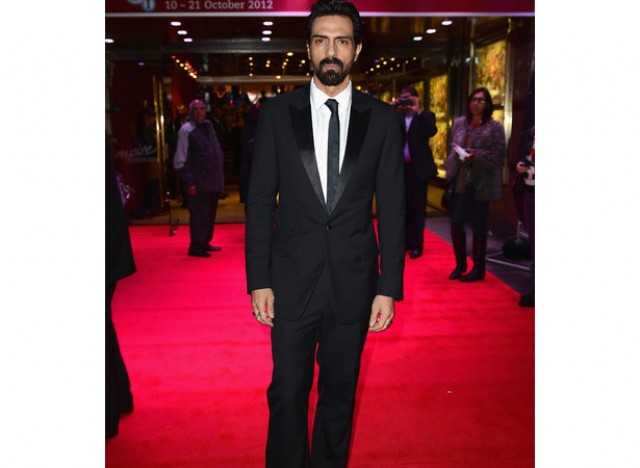 Arjun Rampal
Rough and rugged is this model turned actor's trademark look. All things drool worthy we say!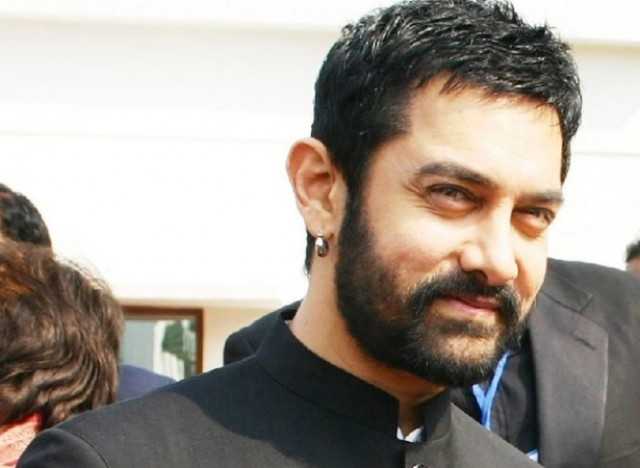 Aamir Khan
Mr. Perfectionist sure does pull off his bearded look with equal perfection. Agree?